Roofing solutions made simple.
Finishin' Touch Roofing Solutions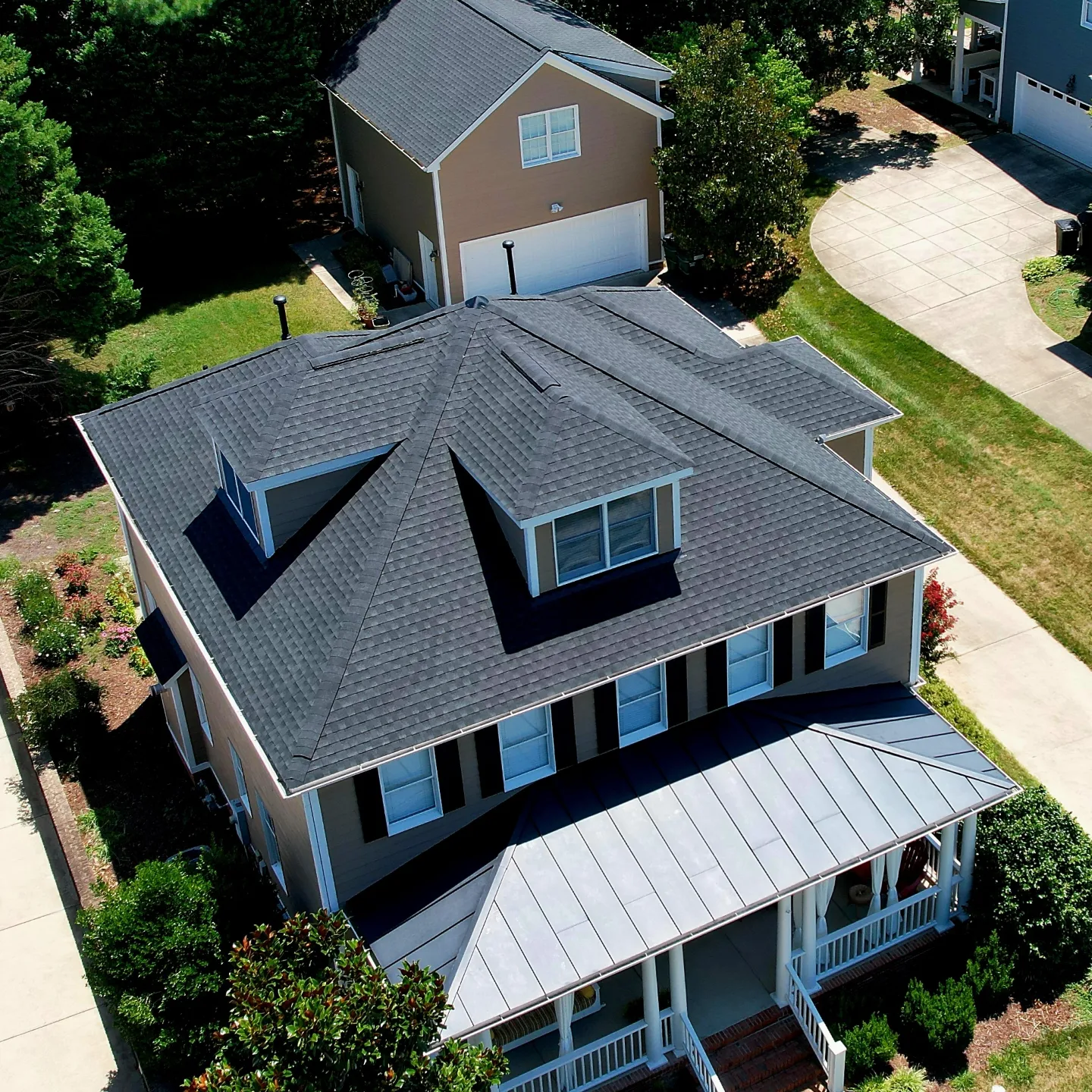 Residential Roofing
FTR excels at providing expert knowledge and skilled labor in the replacement of new and existing home roofing projects. Our team is skilled at helping homeowners work through their insurance for replacements based on weather damage as well.
Though we can provide all manufacturers readily available on the market, we pride ourselves on being GAF MASTER ELITE contractors. With this level, we are able to offer industry-leading warranties and coverage for our clients to ensure their trust in our work for years to come.
Gutter Work
FTR has been helping homeowners with all of their gutter needs to help alleviate the pressure water puts on a home. We offer a wide array of colors along with the 2 most popular gutter sizes, 5 and 6 inches. Along with gutter installation to match the volume a roof meets, we offer a great variety of gutter covers as well to keep those pesky leaves and pine needles out year-round, ensuring our clients' gutters stay free and clear in all weather conditions.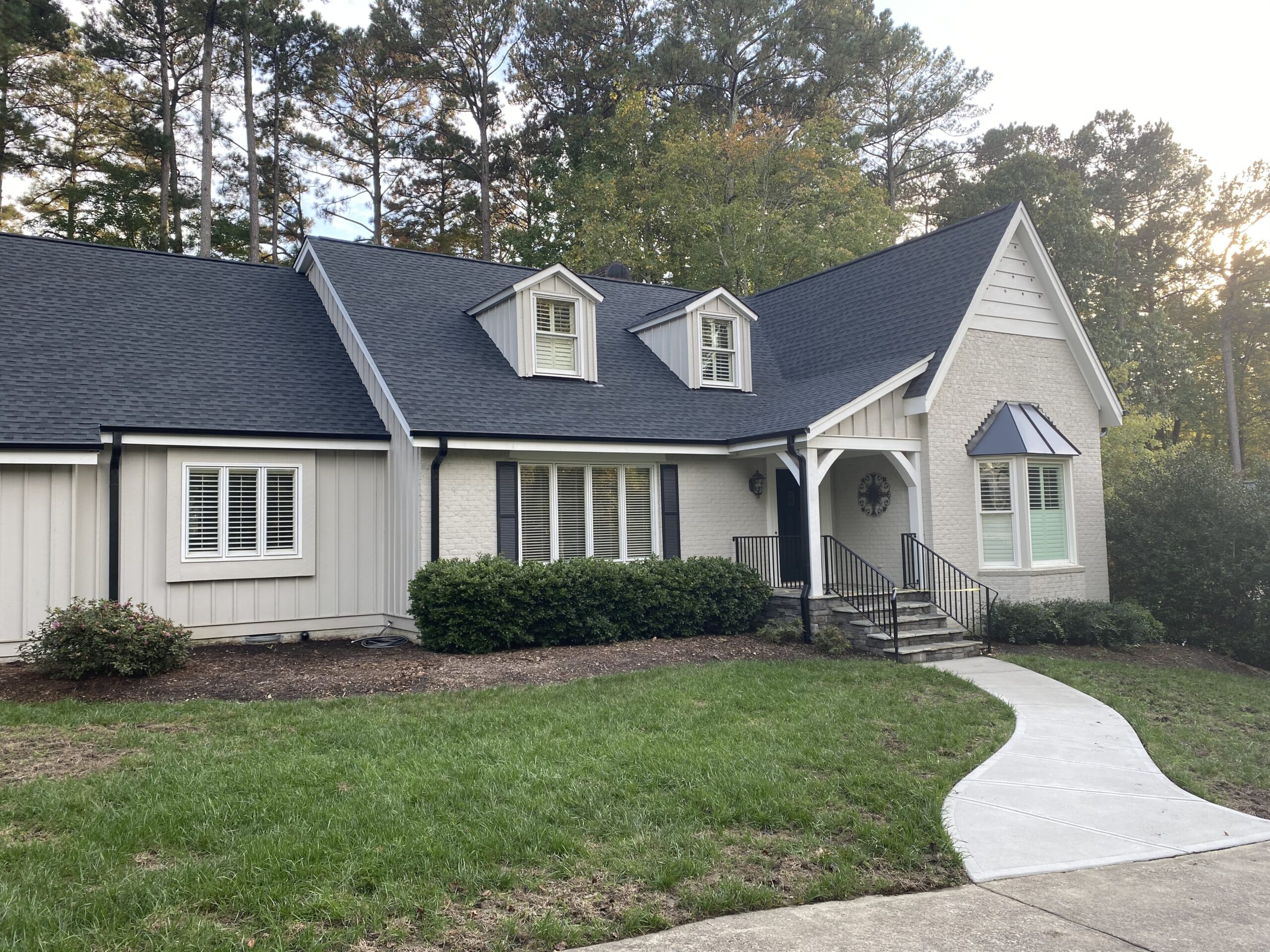 Commercial Roofing
Your commercial roof says a lot about your business. We can help you get back up and running or make some upgrades to enhance the beautification of your business. We have tremendous experience serving commercial customers for their asphalt roofing needs. We are staffed to accommodate larger projects.